"A cornerstone of Outliers is our 10-week, summer program designed to educate and empower exceptional young builders in crypto."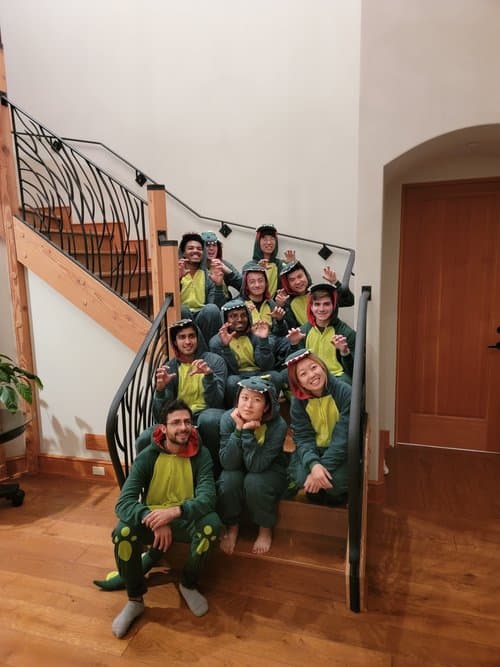 The Outliers part-time summer program serves as the launchpad for new Outliers entering the community. We facilitate education and mentorship from top industry leaders that teach you how to build and scale the next Web3 breakthrough. By the end of this program, you will have a solid foundation in both crypto AND entrepreneurship.
😎
Next Cohort
~20 Builders Fom Around the World
📅
Dates
June - August 2023, Tuesday & Thursday from 5:00-6:30pm PT
🏦
Structure
Learn(week_0 - week_3) + Build(week_4 - week_9) + Retreat(week_10)
🦾
Commitment
Sessions + Reading + Assignments + Final Build Project
Personal bonds make the difference
The single most important thing for us is forming a tightly-knit community. We will support you on your bold, audacious journey to change the world. This is the place where you can be vulnerable, ask for help, and be supported unconditionally.
Building is the best way to learn
We are builders at heart. We don't stop at reading papers, listening to talks, or doing thought experiments. We seek to understand the foundational building blocks to be able to cut through the noise and form our own opinions. We learn by building. Technical curiosity and excellence are our core skills.
Being kick-ass engineers is not enough
We take responsibility as founders and industry leaders. We convert the theoretically possible into real-world impact. We deeply care about the ethical, societal, and environmental implications of our work. We don't take easy shortcuts, but always build things the right way.
Built with ⚡ by the Outliers